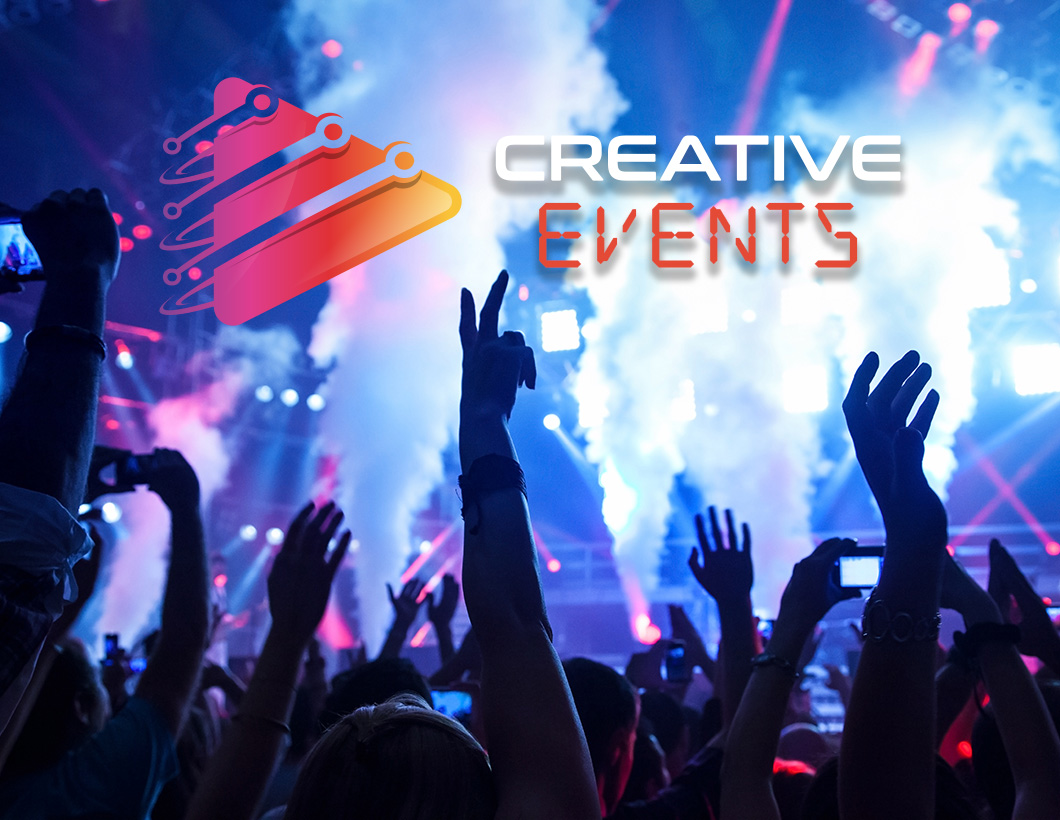 The Creative Events community sees the need for a service organization that welcomes independent creators into the cryptocurrency and NFT landscape, where they can secure reliable and independent funding streams.
We are managed by our parent DAO, Creative Organization DAO, and our community. This arrangement gives anyone the opportunity to govern the process of planning festivals, events and anything else we conceive of that's in service to our creators and their success.
We establish relationships with partners who help create and add value to Creative Events. We bring together various blockchain sectors, making overarching links to share knowledge, learn and support each other.
/ TESTIMONIAL
From Great Our Community
.
"Creative Events is the place where I get to show off how I use the newest tech to regain power over my art."

Amanda Zedda
Photographer
"When I bring my art to a Creative Event, I know that my fans will be treated to the amenities that they deserve. They're not just my fans, we're a community. Creative Events understands that."
Jennifer Aster
Musician